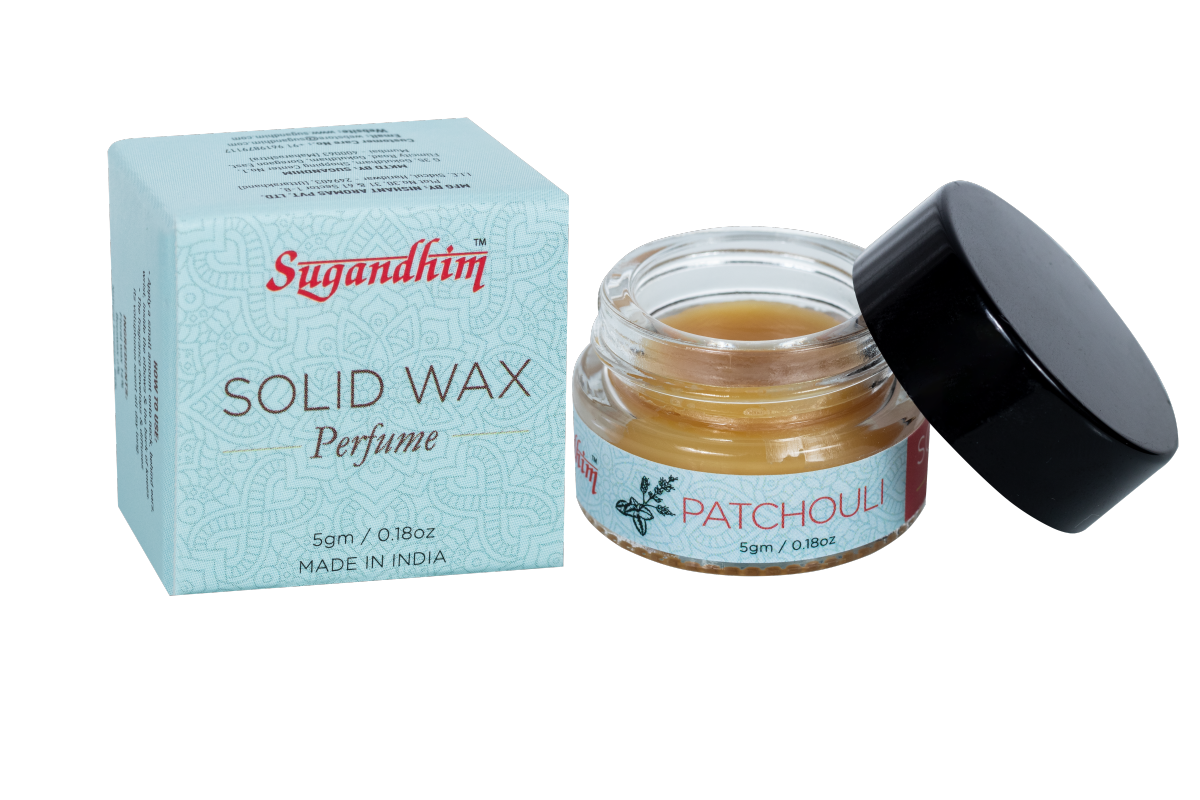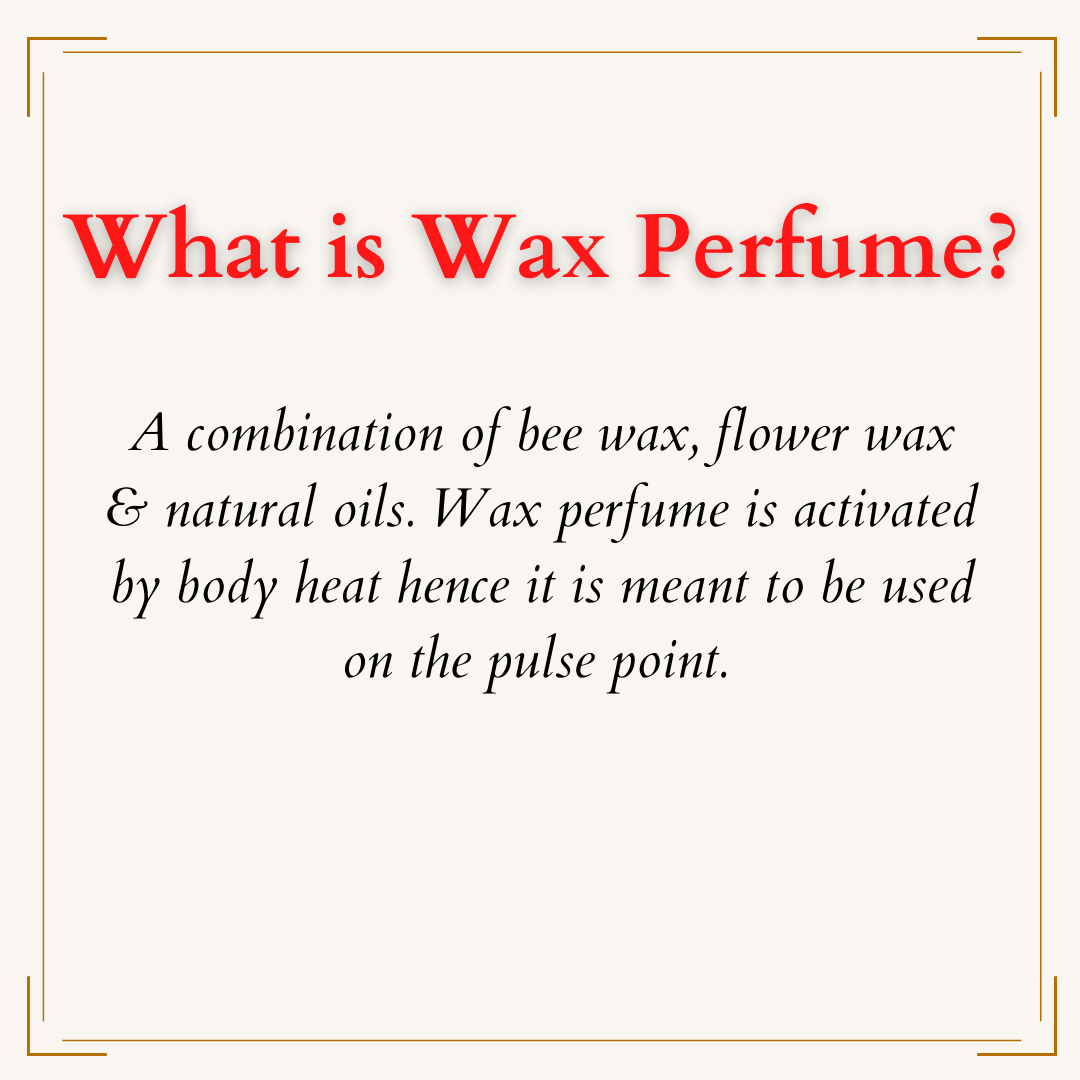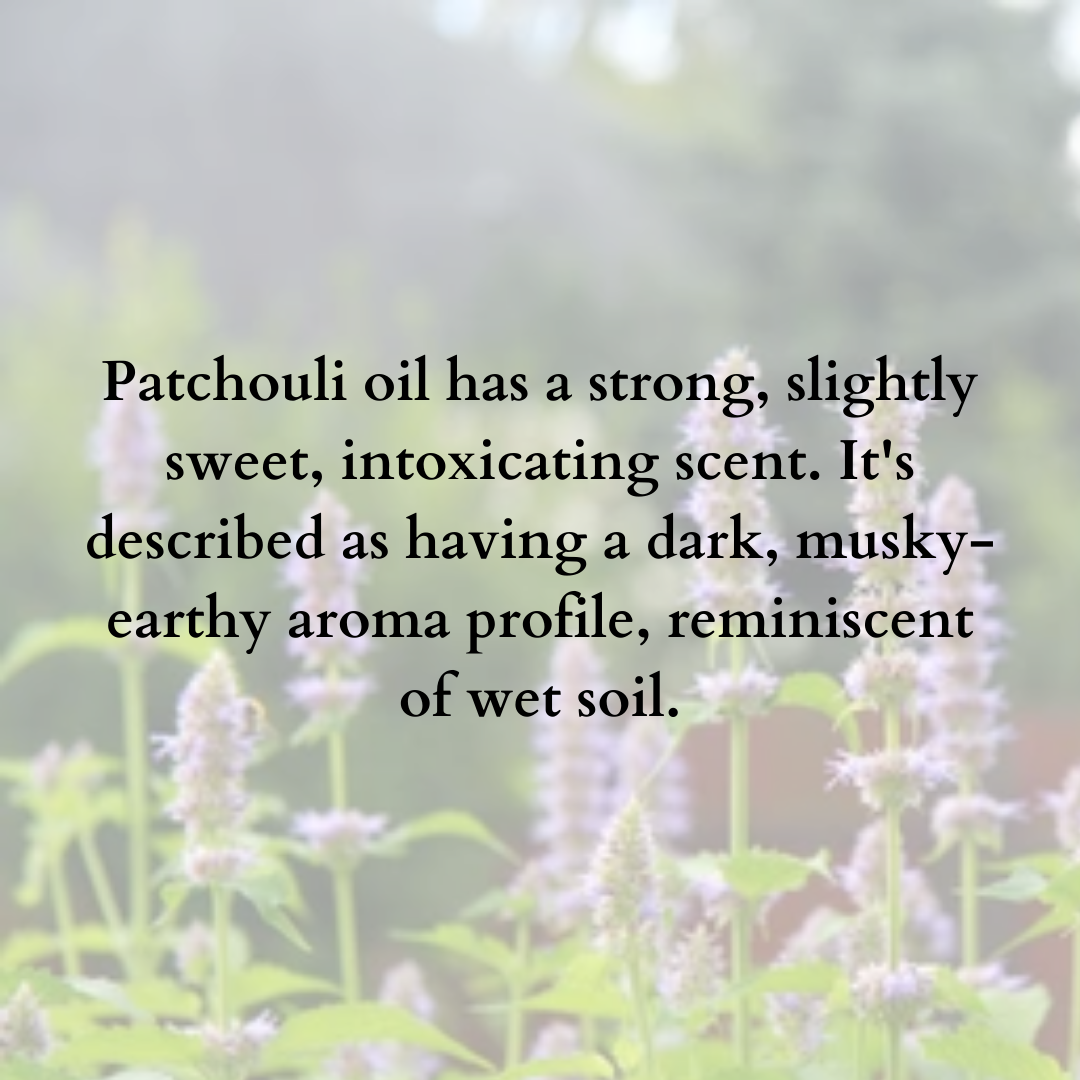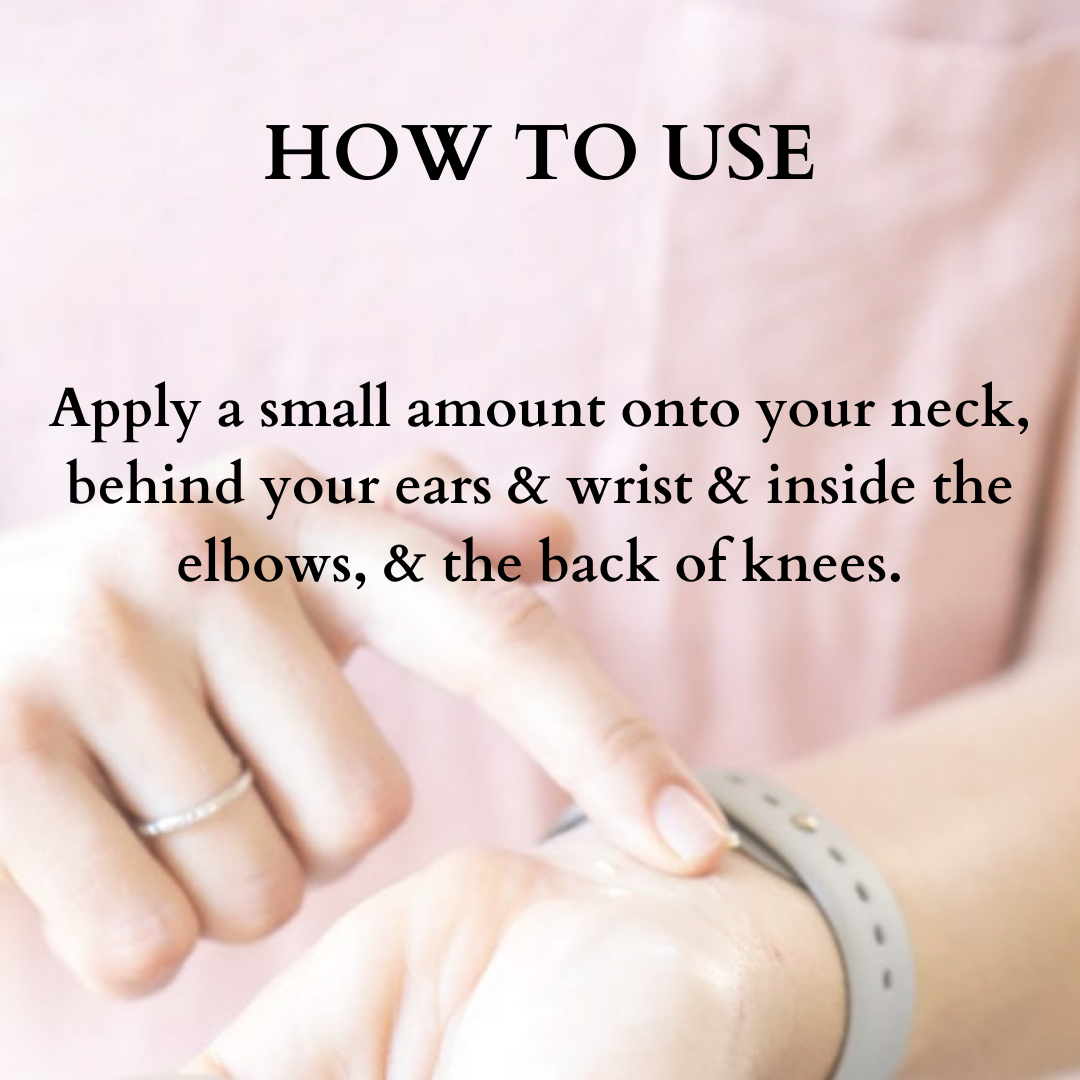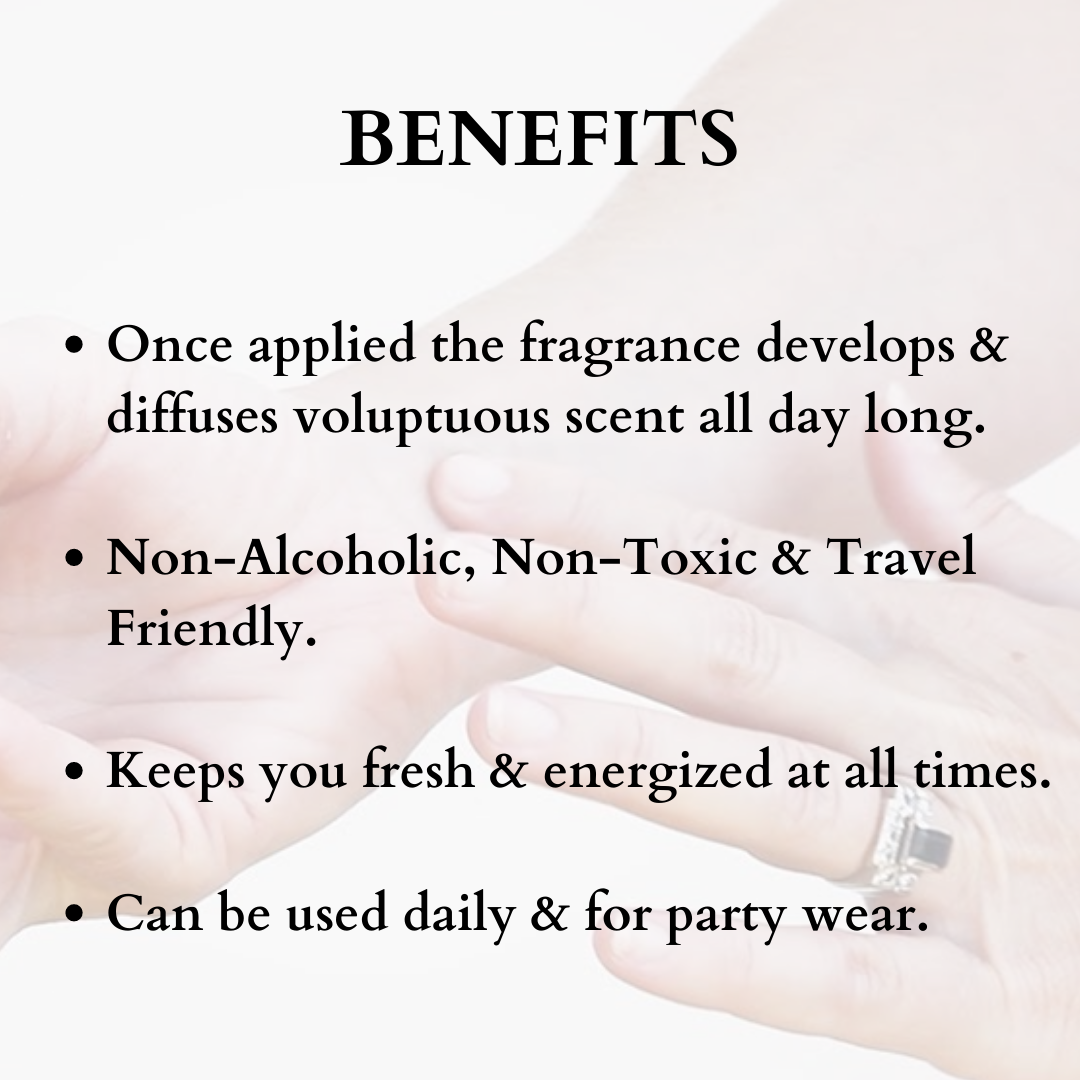 Solid Wax Perfume Patchouli Fragrance - 5gms
SUGANDHIM PATCHOULI SOLID WAX PERFUME is a perfect 100% Alcohol free alternative to perfumes which are full of chemicals.
A delightful natural option to traditional liquid perfumes. Wax perfume is activated by body heat hence it is meant to be used on the pulse point.
Advantages of Ingredients present in the wax perfume:

Floral Wax: Floral Wax makes a divine, exotic addition to wax perfume with a beautiful aroma.
Bees Wax: Beeswax is a natural wax produced by honey bees when building their beehives, beeswax soothes irritated skin, making it one of the best skincare ingredients.
Natural Oils/Essence of Patchouli.
The odour fragrance of Patchouli is a strong, slightly sweet, intoxicating scent. It's described as having a dark, musky-earthy aroma profile, reminiscent of wet soil.

Take small quantity of wax and apply it behind the ear, on the inner elbow, near the wrists, even between toes for fresh smelling feet and the back side of knee.
Floral Wax Bees Wax Natural Essence/Oil of Patchouli